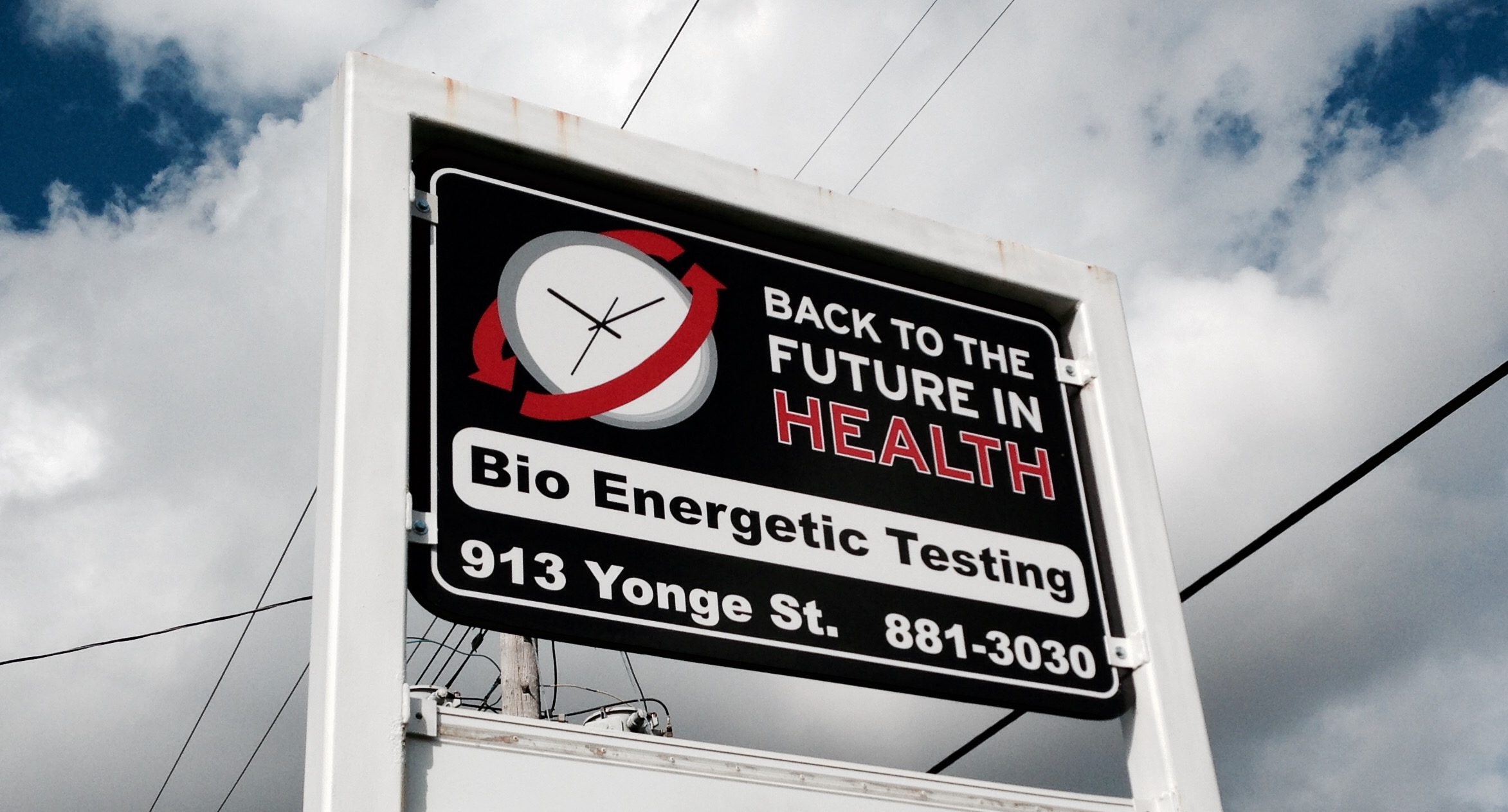 Back to the Future in Health
913 Yonge Street
P.O. Box 445
Walkerton, Ontario
N0G 2V0
See the office by clicking here
Telephone (519) 881-3030
Email [email protected]
Office hours
Monday 8:30 – 5:00 p.m.
Tuesday 7:00 – 3:00 p.m.
Wednesday 8:30 – 5:00 p.m.
Thursday 8:30 – 5:00 p.m.
Friday 8:30 – 5:00 p.m.
Closed weekends and holidays
Reiki & MLD treatments are available weekday evenings and Saturday mornings*
Our assessments, therapies, products, and recommendations are meant to support regular medical care, not replace it. We cannot diagnose, prevent, or treat medical conditions. It is important that you consult your physician about all your health concerns. If you choose to use our educational services without your doctor's consent, we assume no responsibility for your decision to prescribe and treat yourself.